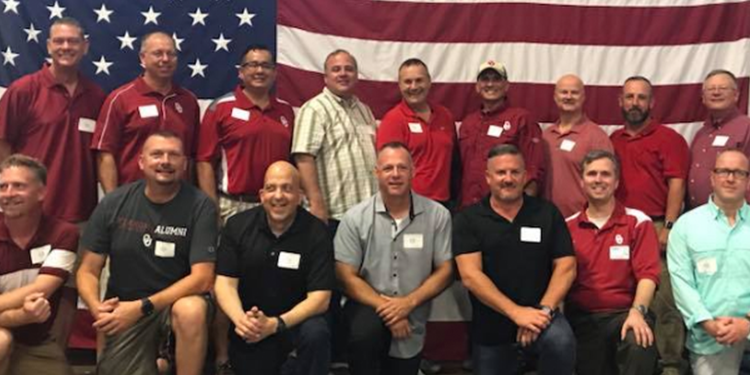 01 Nov

A Shared Journey: Being Part of and Serving the Military Community

My journey in becoming a career Marine started in 1986, when I entered college as a freshman midshipman in the Naval Reserve Officer Training Corps (NROTC) unit. With no family legacy of military service, I knew little of what I was getting into. I could not anticipate the connections I would develop within the military community. Shared hardships and multiple duty stations — some in foreign countries — served as a refining fire, forging relationships unlike any I had known before. Many of these relationships are the longest I've had in life. By the time I retired in 2013, the people I served with had become a family larger than I could have ever predicted.

When I retired from active duty, serving the military community as a contractor seemed a natural transition. In my final few years of military service, I was on a staff that directly supported wounded Marines and veterans. I gained a greater appreciation for the needs of this population, as well as their family members and caregivers. Retirement gave me the opportunity to translate my years of experience into continued direct service for wounded warriors and to serve my country in another way.

Our company is filled with military community members. Serving with other veterans and military family members in the office has created a continued connection that makes life as a veteran not so different than being on active duty. I have the honor of supporting the service members and veterans as a civilian, knowing that the work I do directly supports the same military community that welcomed me as one of their own 32 years ago. I hope you will join me this Military Family Month in giving thanks for the vast, diverse and resilient community we are all a part of.