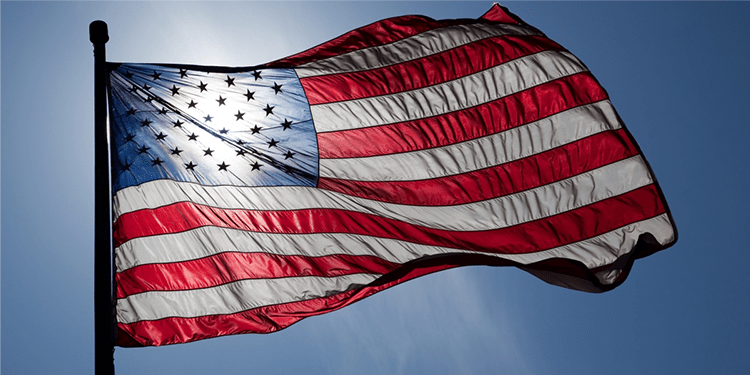 15 Nov

Ken Falke, a Powerful Force for Service Members and An Inspiration to Me

Years ago when I met Ken Falke, Master Chief Petty Officer, USN-Retired, one-on-one in his office at A-T Solutions, I could sense I was in the presence of someone who was a true servant-leader.  He didn't talk much about himself, but rather focused on his team members and their mission.  After our short meeting, he brought me into a conference room with a few of his senior staff (including a wounded warrior) and introduced me as "our friend."  I'll always remember that and the way that it made me feel, like I was part of their community of service. We talked about troops on the front line and how they needed support now and would need even more in the future.  We were both laser focused on serving those men and women who give so much to protect the ideals and values of our democracy.

As I have followed Ken from a distance, I see that nearly 15 years after our first meeting, his passion for supporting service members and veterans has continued to grow. He is now globally recognized not only for his explosive ordinance disposal and anti-terrorism subject matter expertise, but also for founding The Boulder Crest Retreat for Wounded Warriors, founding and chairing the EOD Warrior Foundation, and most recently, co-authoring the book "Struggle Well," designed to help transform PTSD into PTG (Post Traumatic Growth).

Meeting Ken really brought home for me the strength and resilience of wounded warriors and their families. Wanting to honor their determination and focus was a critical factor behind my decision to move from 35 years of logistics to pursuing my passion for providing the navigational advocacy that The Bowen Group is known for. Like Ken, I am truly fortunate to be able to serve the wounded warrior community in the work Bowen does through the Sergeant Merlin German Wounded Warrior Call Center. Ken and the service members we both serve are truly an inspiration.